C8 Carbon Parts – Electronic Transmission Shift Control Bezel
Video Showing How to Install Overlay One Pc Version Carbon Part
How to remove the Top Chrome Cover from Surround Housing
Installation Instruction
1. First you need to take the Electronic Transmission Shift Control Module out.
2. Follow the video showing you how to remove the Top Chrome Switch Bezel from the surround housing. It's quite easy. Just need to use the flat head screw driver to pry 3 tabs on each side then you can pull it out.
3. Once the Top Chrome Switch Bezel is out, you disconnect the wiring harness and then pull the control switches out.
4. Then you can mount the overlay carbon part on.
5. Put back the control switches.
6. Put back to surround housing
7. mount it back to your car.
Mount on Core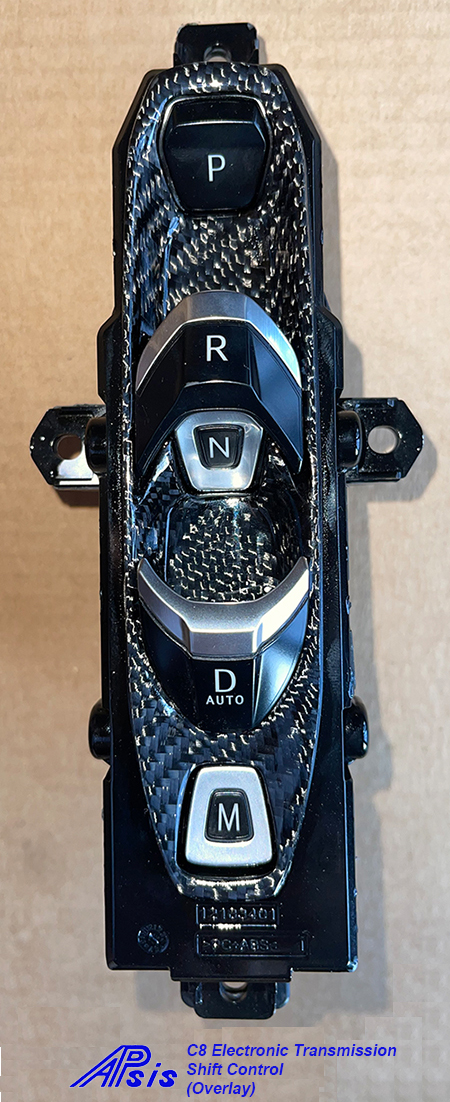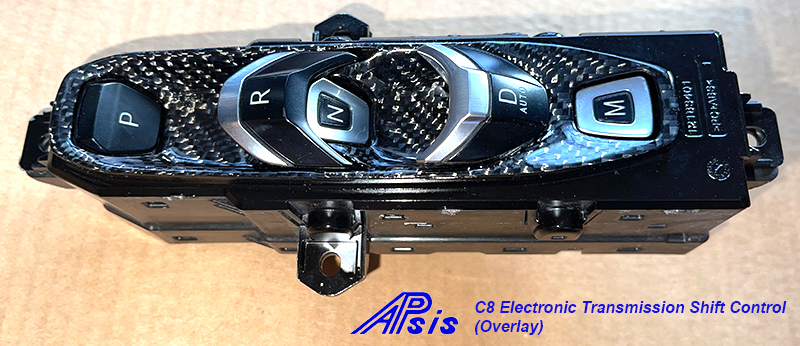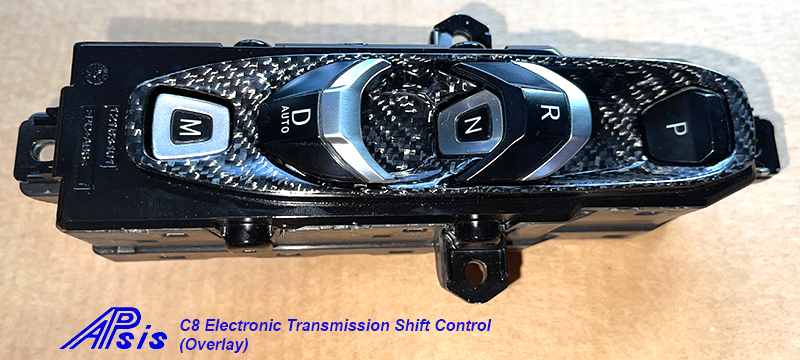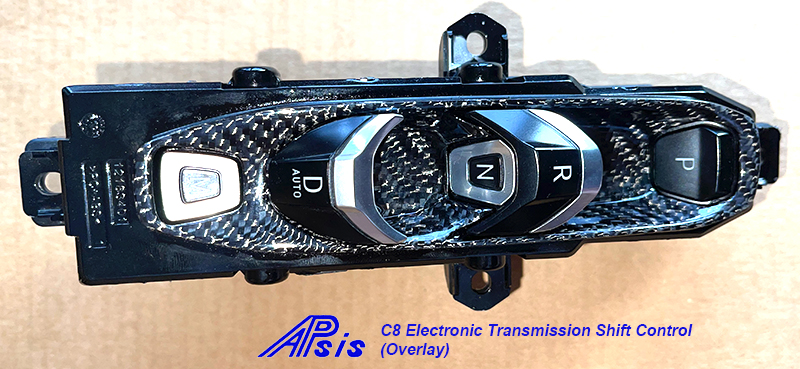 Without mounting on Core